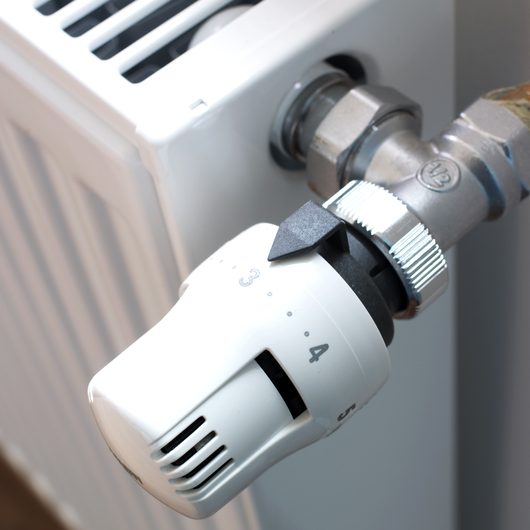 Servicing & Repairs
central heating services
We cater for domestic properties in Cirencester and Cheltenham. Our team has been working in this trade for more than four and half decades. You can expect a professional service at an affordable price. and we only install high-quality, energy-efficient central heating systems. Call us for further details.
A faulty central heating system on a cold winter night can spell misery for you and your family. We can help you avoid that. Contact our team if you notice any issue with your central heating system. Whether it's using too much fuel or not working properly, let us know. Using top-class, fault-finding equipment, we will find out the issue and fix it. You can also contact us for general plumbing work.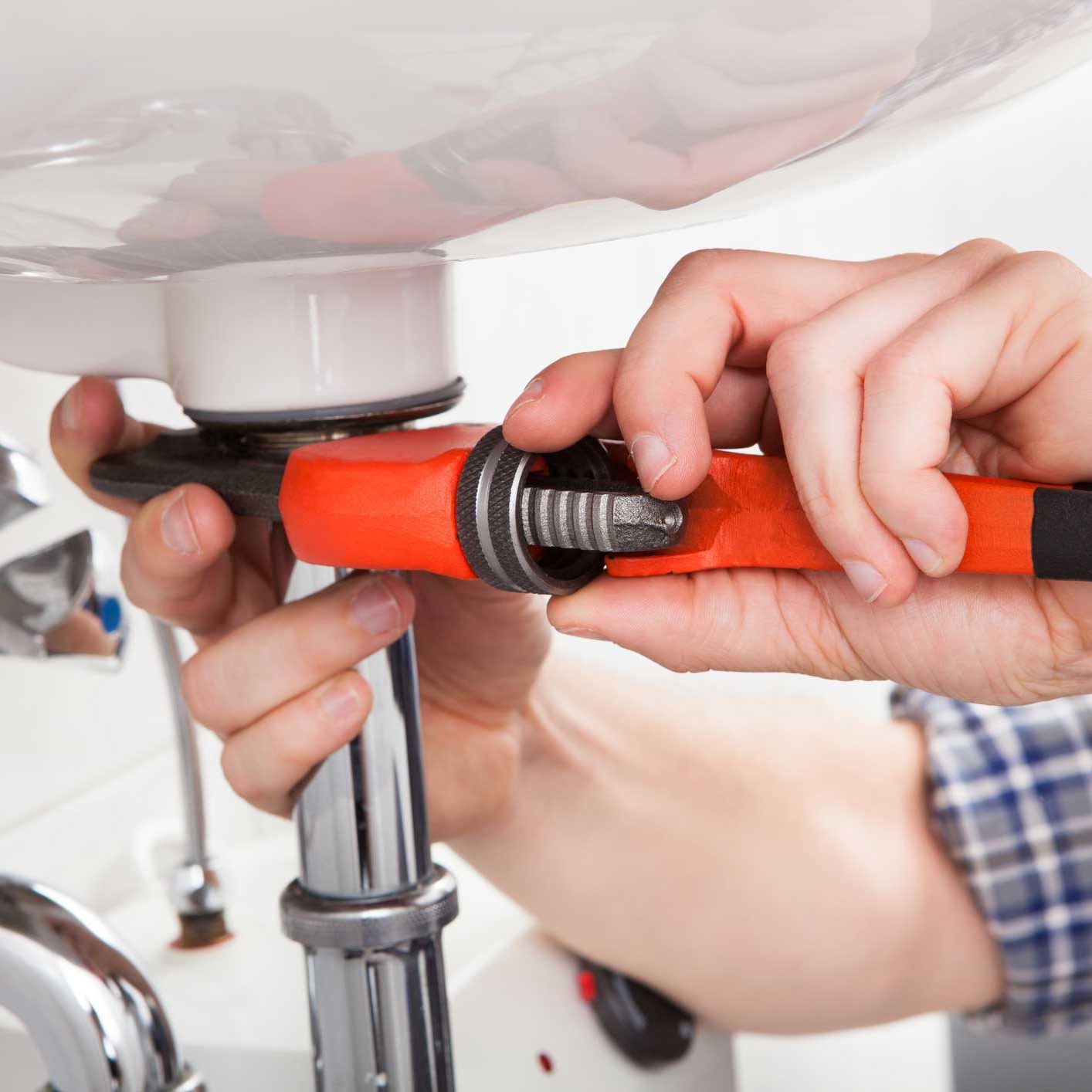 Servicing & Repairs
Bathroom Installations
Our team at Lovatts Heating Ltd can offer a bespoke bathroom installation service at an extremely competitive price. Sink installations, tap fitting, tiling - we will take care of everything. You can also contact us for wet room installations, fully fitted with anti-slip tiles and a new shower. We work with large and small domestic properties in Cirencester and Cheltenham. Call us today!
If you would like to install a bathroom which is designed exactly the way you want and features all your requirements, then get in touch with Lovatts Heating Ltd. Over experience in the trade has enabled us to create both traditional and contemporary styles. If you have any unique ideas, let us know so we can incorporate them in the design. You can rely on us to make the most out of your bathroom space.
Bathroom suite installations